Release your sensuality
[for English please scroll down]
Doe mee met de lentecursus buikdans. De 6-weekse woensdagavond cursus start op 11 mei en eindigt op 15 juni. Dit is de eerste cursus van Raqs Enschede, daarom geldt er een speciaal introductietarief van 30 euro voor dit pakket!
Mail je naam en contactgegevens aan raqsenschedeAPENSTAARTJEgmail.com. Tijd: 20:00-21:00 uur. Locatie: Speeltuin Kozakkenpark Enschede.
Ontdek deze betoverende dansstijl, ook wel bekend als buikdansen. Voel hoe het Oriëntaalse ritme je lichaam laat schudden, hoe de lyrische lijn van de melodie door je lichaam glijdt en het laat bewegen als een slang, terwijl heupen en schouders de accenten pakken.
Sensualiteit komt van binnenuit. Het is intens genieten van je verlangend en bewegend lichaam. Deze danscursus staat jouw beleven centraal. De bewegingen zijn het eerst beschreven bij danseressen in het Midden Oosten, vandaar de naam 'Oriental Dance'. Deze dans, gemixt met Westerse elementen en verschillende soorten muziek, zal je kennis laten maken met jouw sensuele kant.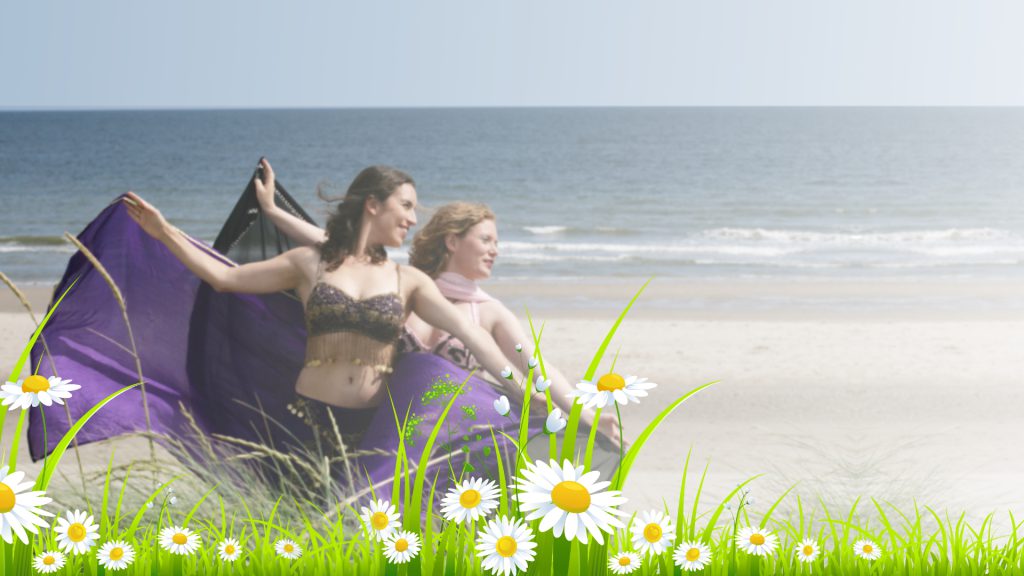 Join the Spring course bellydance. This 6-week Wednesday evening course starts on May 11th and ends on June 15th. This is the first course of Raqs Enschede, therefore you can register at the special price of 30 euros for this package!
E-mail your name and contact details to raqsenschedeATSIGNgmail.com. Time: 20:00-21:00 hour. Location: Speeltuin Kozakkenpark Enschede.
Discover this enchanting dance style, also known as belly dancing. Feel how the oriental rhythm makes you shimmy, how the lyrical lines of the melody flow through your body, making it move like a snake, while hips and shoulders catch accents.
Sensuality comes from within. It is the intense enjoyment of your longing and moving body. This dance course focuses on your experience. The movements were first described among dancers in the Middle East, hence the name 'Oriental Dance'. This dance, mixed with Western elements and different kinds of music, will introduce you to your sensual side.